The place for getting active, socialising and enjoying yourself in the heart of the Ceiriog Valley.
The Canolfan Ceiriog Centre lies at the heart of Glyn Ceiriog, the largest village within the beautiful Ceiriog Valley and is a gateway to the Berwyn Mountain Range. A tremendous amount of hard work was put in by the local community to have this great community facility in place for everyone to use, from sports enthusiasts to those wanting a chat over coffee, various community groups, fitness fanatics, tourists to the area and organisations seeking to meet in pleasant surroundings with use of first class facilities. The centre now employs a full time Manager to run the Facility and help to ensure that it is utilised to its full potential and we want everyone to know what we are about and what we offer.
Read More...
The Centre makes an ideal venue for Children's parties. We will provide a bouncy castle, ride-on cars, soft toys, tables and chairs. All this for only £50 (2 hour hire).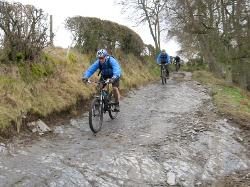 Fund Raising Events - We need your help
Throughout the year we organise many fund raising events which are essential to keep the Centre going. If you can help please get in touch. All details can bee seen in our Events Calender on our Whats On page.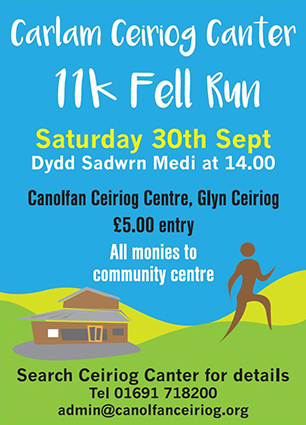 Fancy a challenge? Why not try our annual Fell Run. It's a big event in the Ceiriog Valley and attracts runners from far and wide.